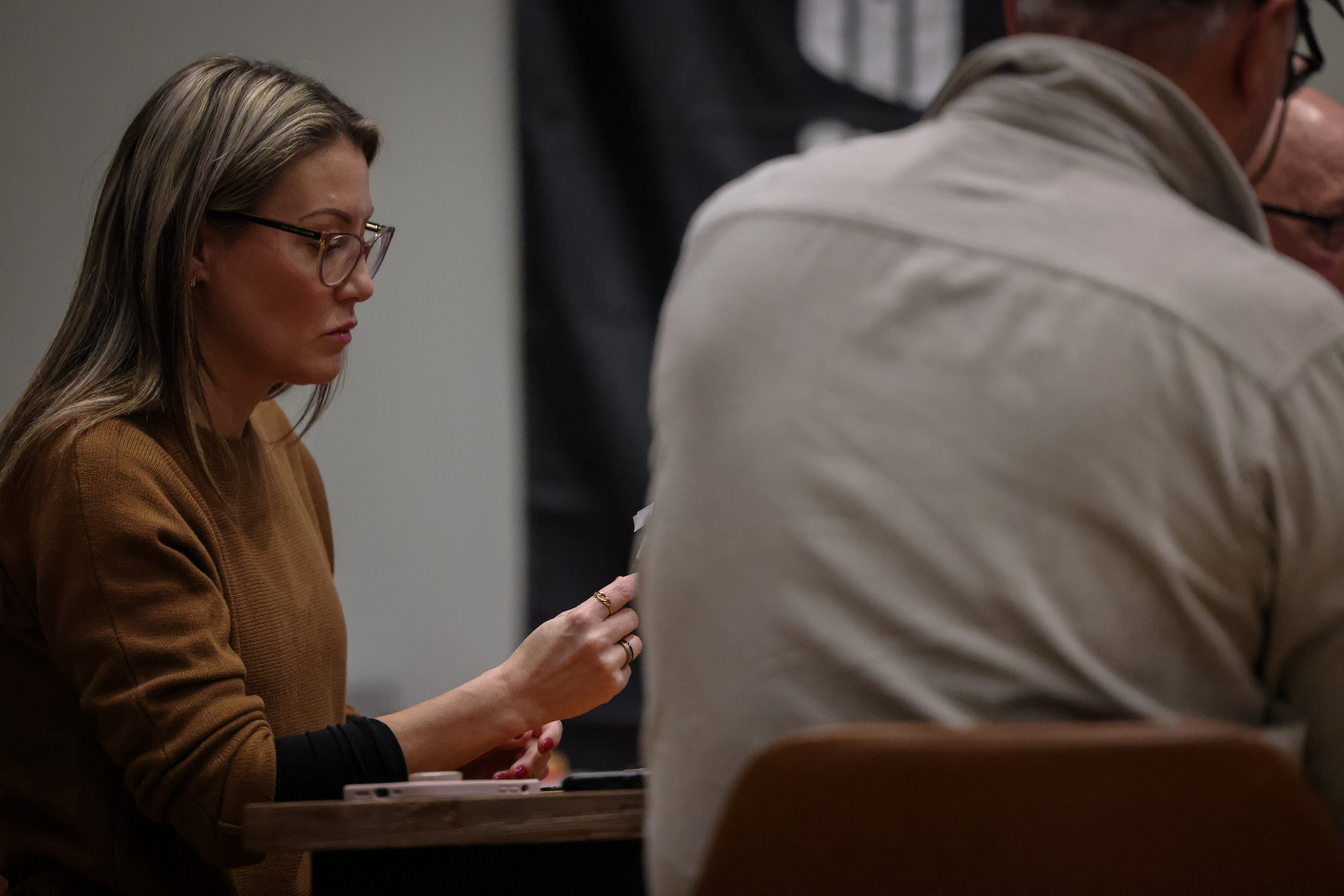 River Talks with SAEN
Apr 5 6pm at The Lodge
Presenters: Kevin P - Lomond, Bob B& Ian G - Flowers, Craig P - various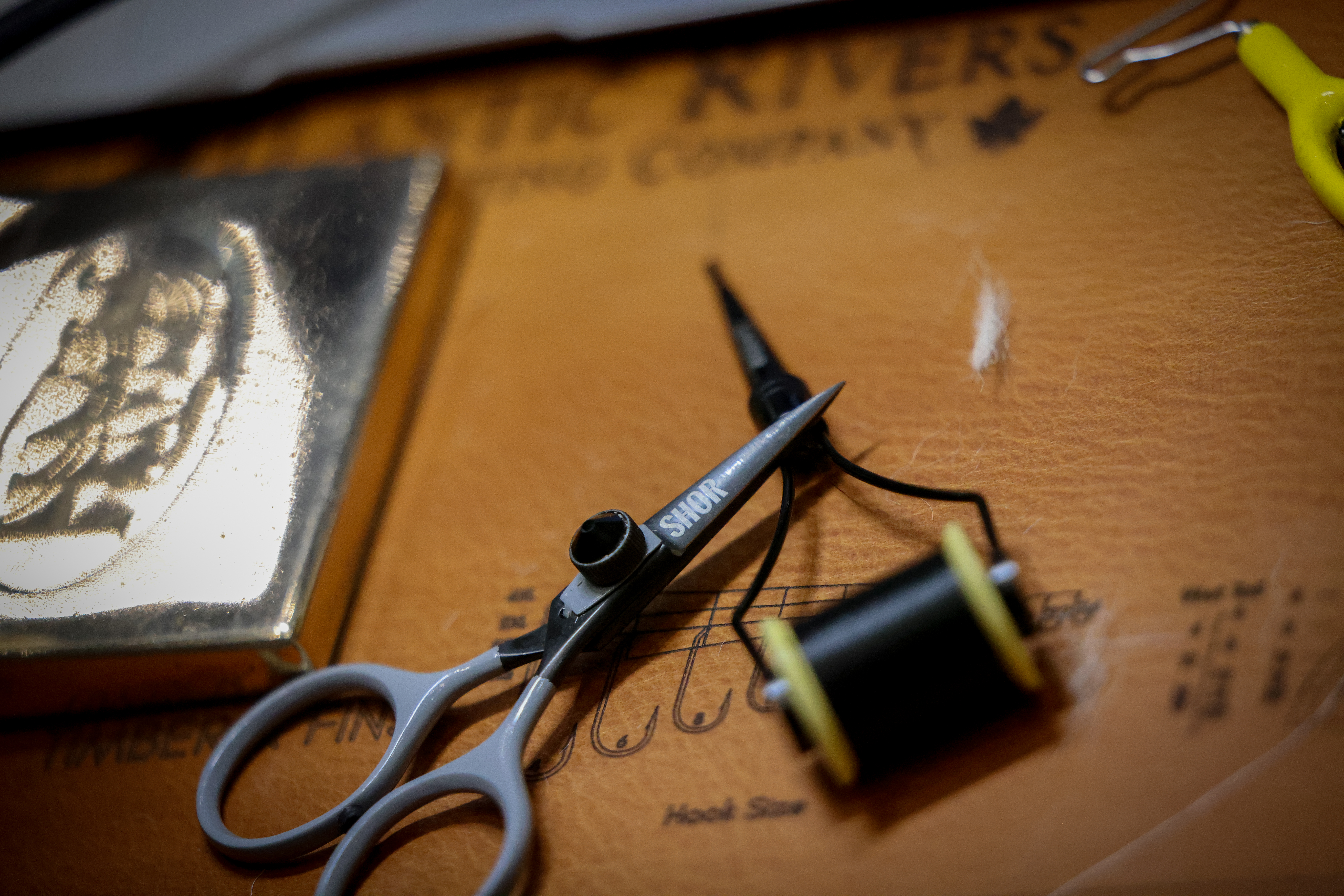 Fly Tying April 6th 6pm-9pm
Theme: Salmon Wets
Guest Tyer: TBA
Patterns : TBA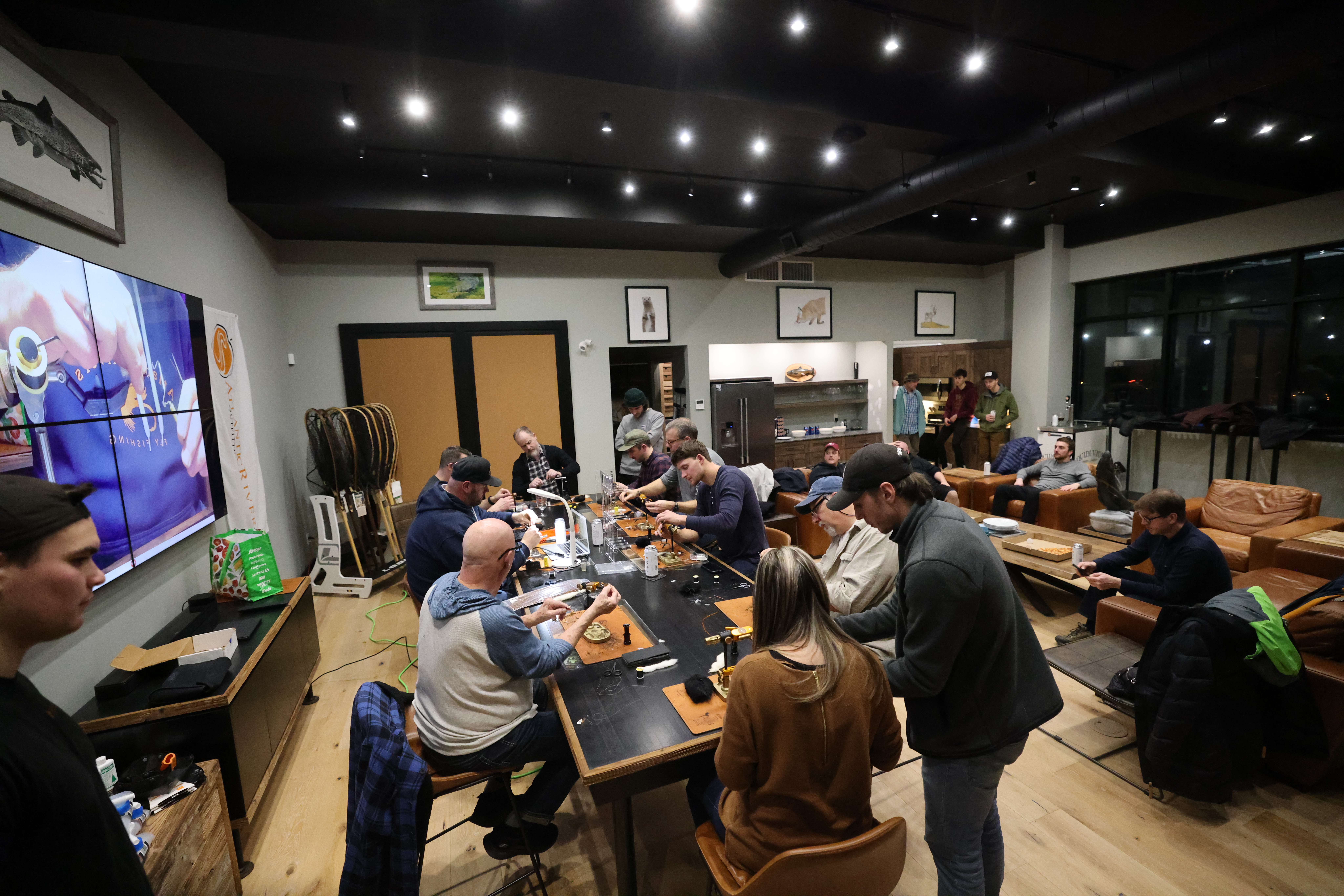 Fly Tying Every Thursday 6pm-9pm
Theme: TBA
Guest Tyer: TBA
Patterns : TBA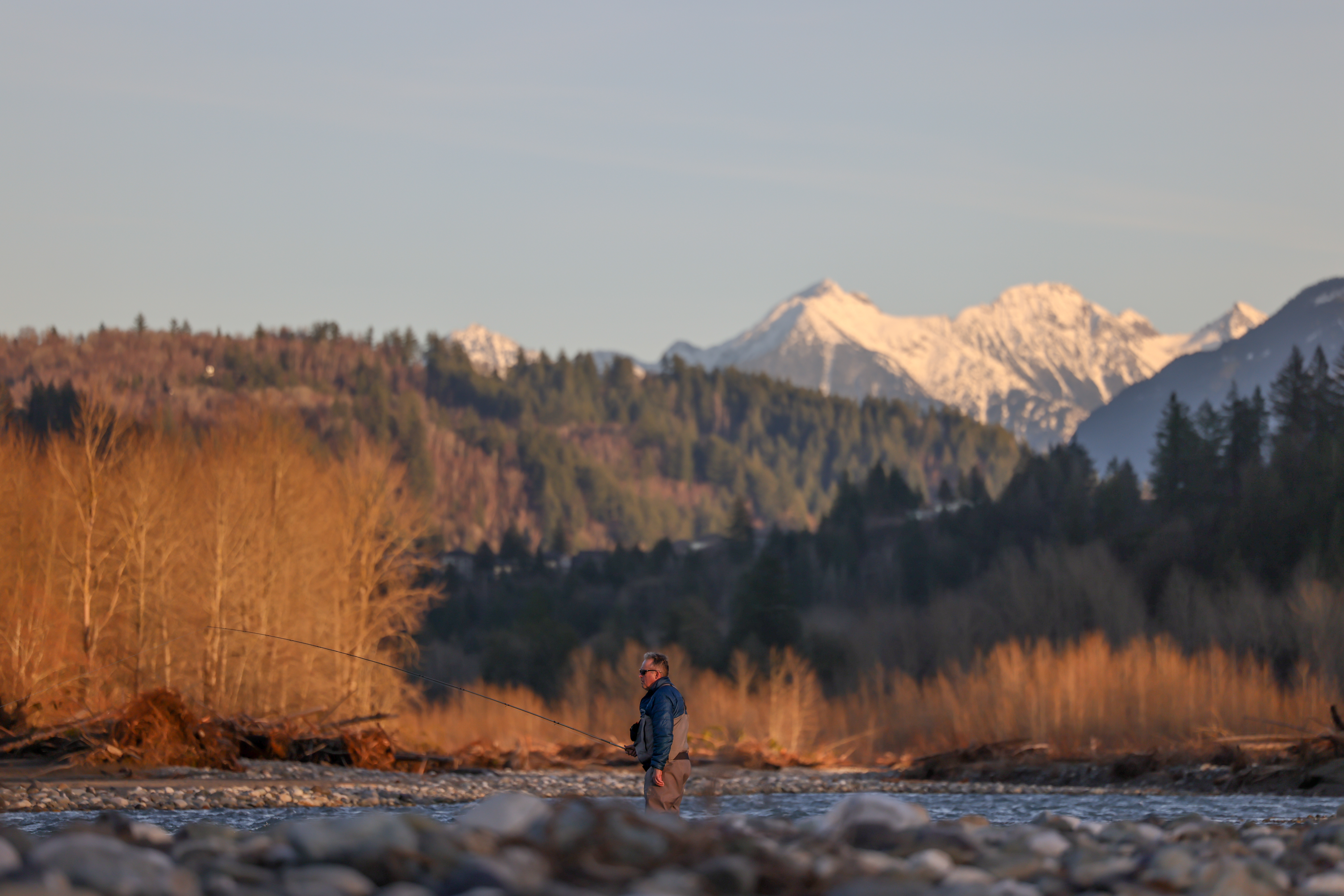 Two Hand Casting Clinic Spring 2023
There will be a number of two hand clinics this spring/summer. Guest and staff member instructors will unpack and demystify the two hand cast and the setup requirements for our Atlantic rivers.

Dates to be announced.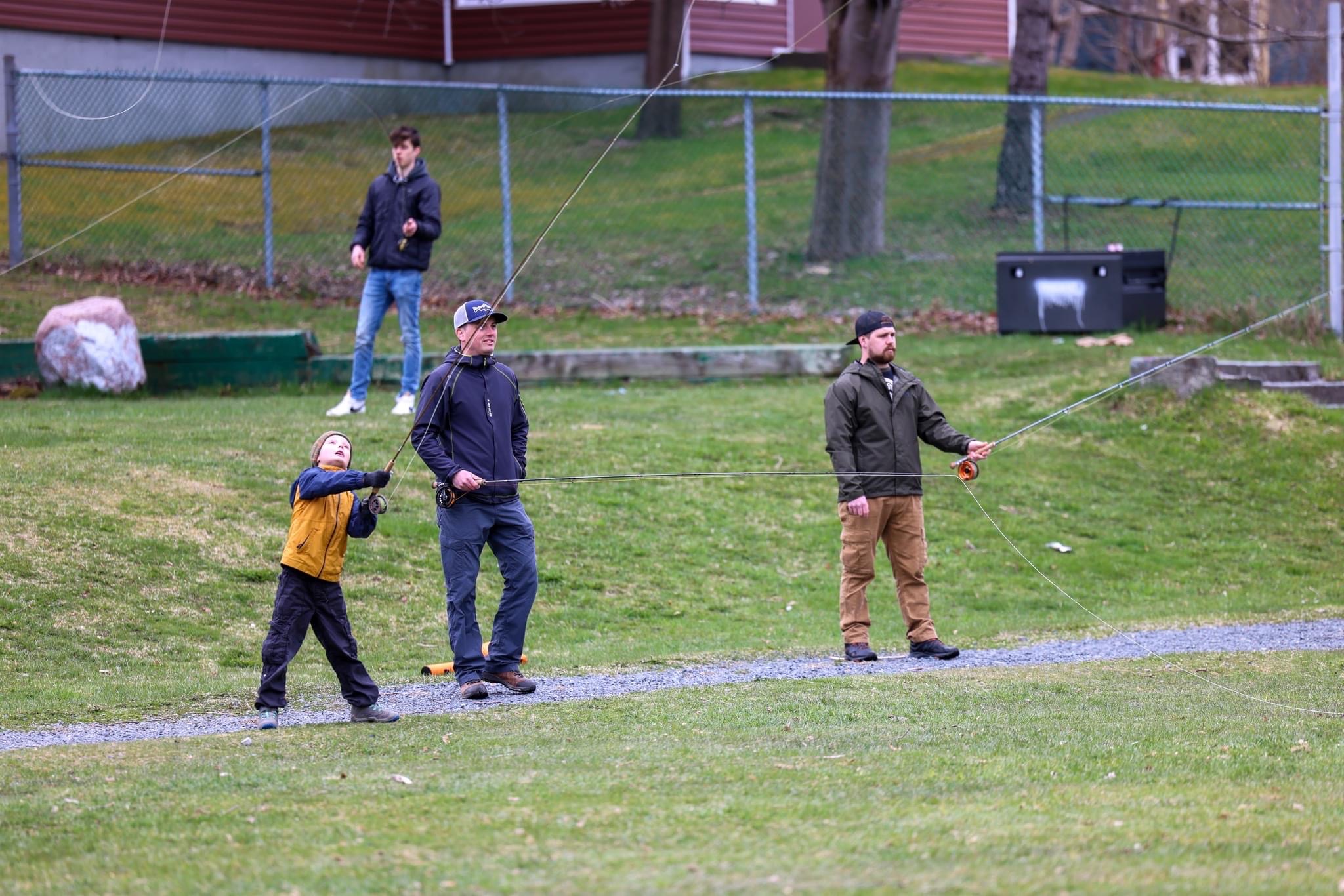 Introduction To Fly Fishing
The return of our popular 'Intro to Fly Fishing' will kick off this spring in mid April. Saturday morning classes that cover everything from knots, casting and reading water will be covered. A great way for a beginner to grow a foundation or for a novice to pick up some new tips and tricks you may not have known.